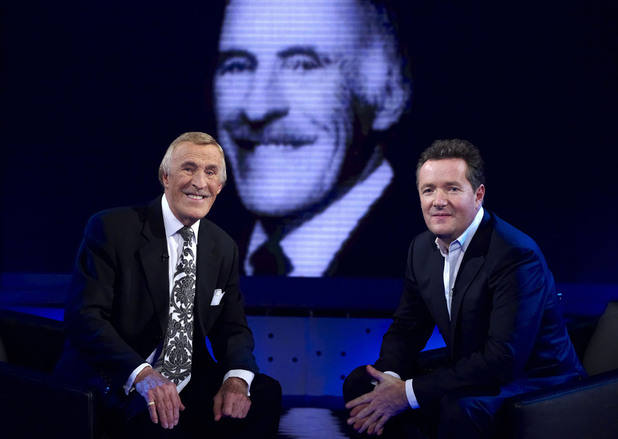 Piers Morgan has reignited his ongoing feud with Madonna, insisting that she remains "banned" from all TV shows that he works on.

The Life Stories host said that the ban he placed on the US popstar from appearing on his CNN show was still in action on his British chat show.

"She's also banned from Life Stories," he told Digital Spy.

"If Madonna was in here now, naked, and begged me and offered herself on a plate, I would run a mile. And then I'd reinforce the ban for another 10 years."

He added: "If you're watching, [Madonna], you're not coming on. stop begging me."