1.

When she showed up wearing this: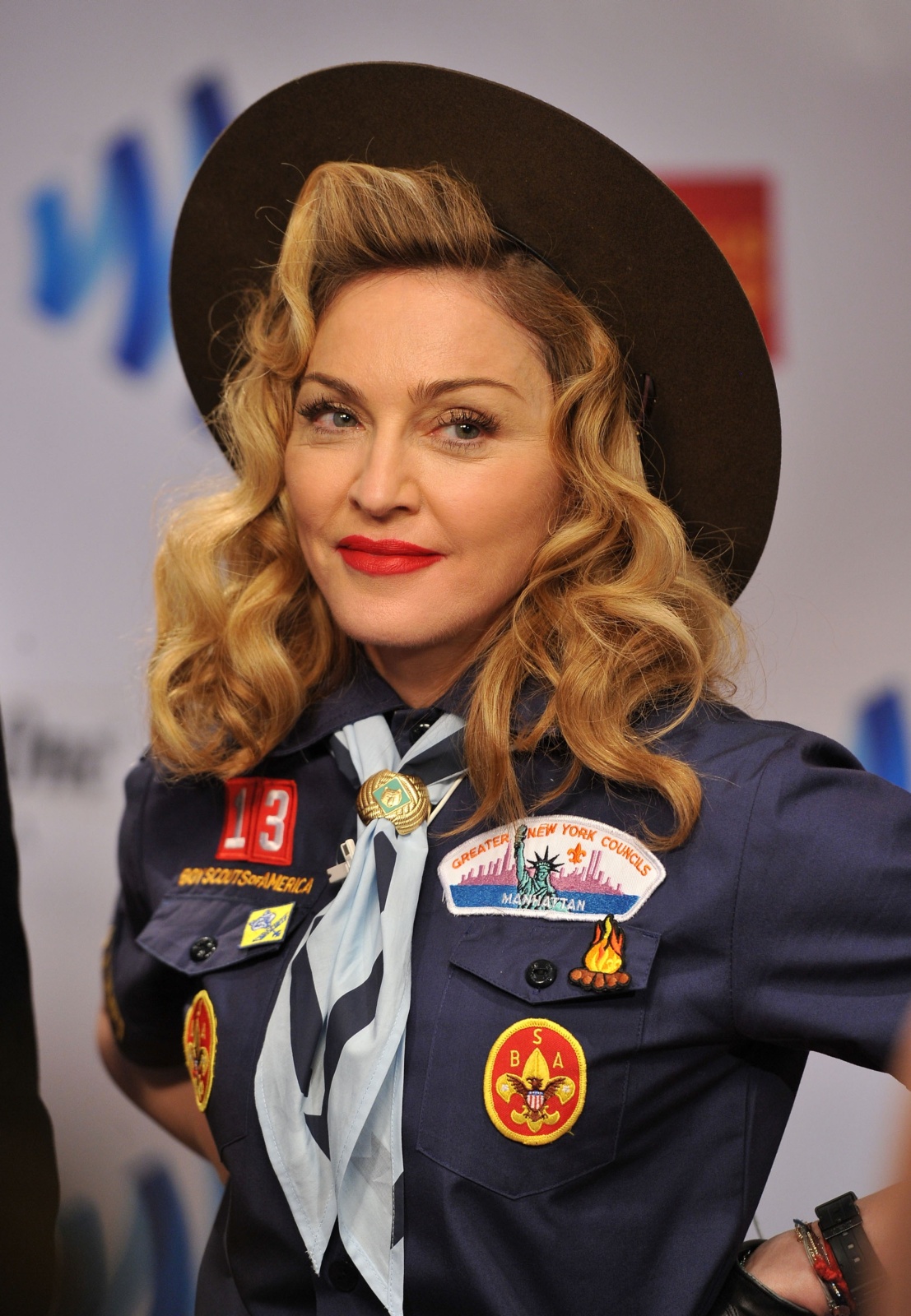 2.

When she shared her feelings about the Boy Scouts:
"So I think that I should be allowed to be a boy scout. And I think they should change their stupid rules."
3.
Her bold hypothetical situations:
4.
When she addressed those still on the fence about LGBT rights:
5.
When she said this:
6. This moment:

7.

When she fawned over Anderson:
8.
When she said what everyone was thinking:
9.
That moment she attempted to resist Anderson's charm:
10.
And when this happened: