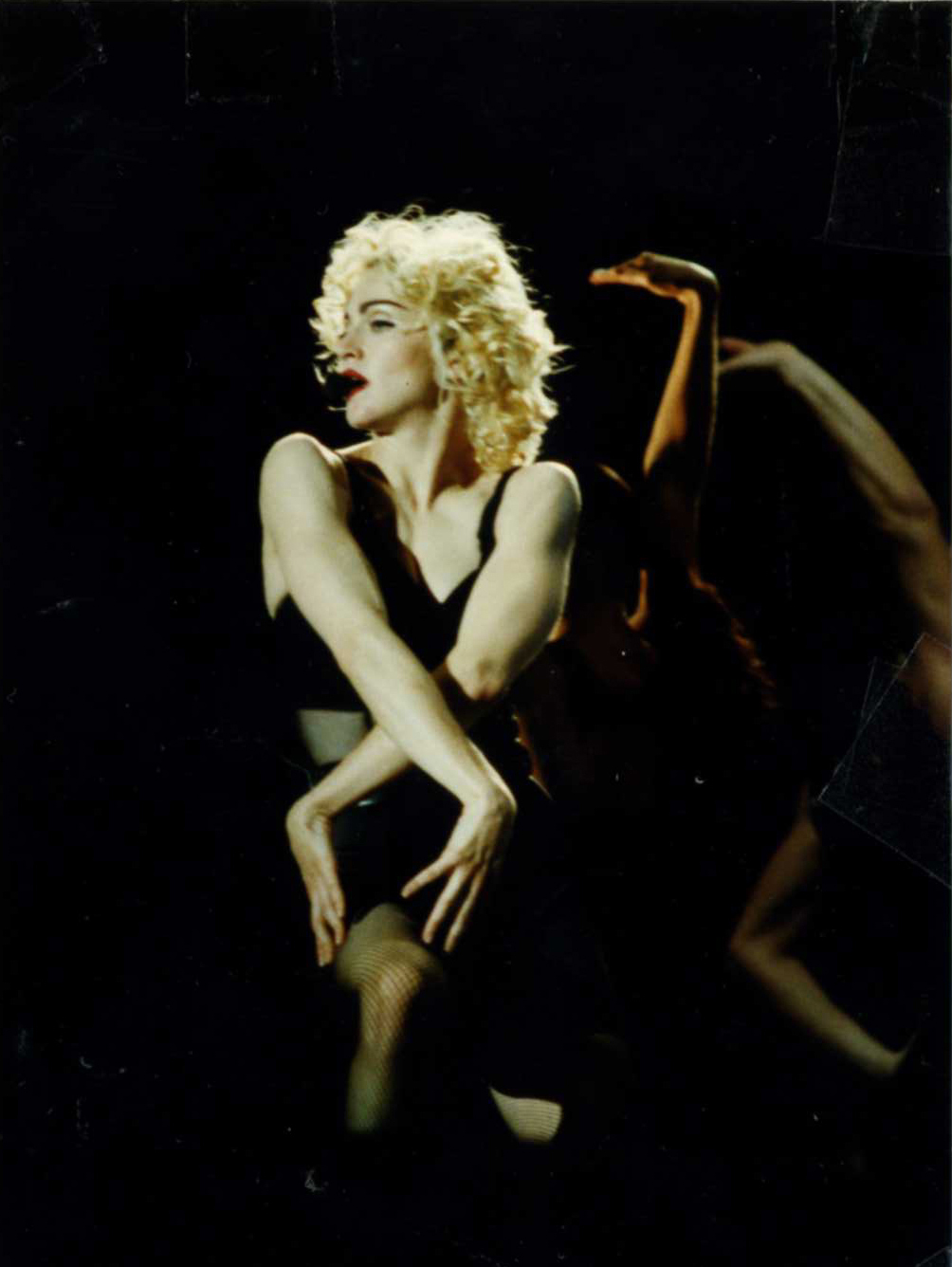 The best moments of Madonna's performances of Vogue over the last 23 years.
1990-2013

"Vogue" is a song by American singer-songwriter Madonna from her soundtrack album I'm Breathless (Music from and Inspired by the film Dick Tracy). Madonna was inspired by vogue dancers and choreographers Jose and Luis Xtravaganza from the Harlem "House Ball" community, the origin of the dance Vogue, and they introduced "Vogueing" to her at the New York City club "Sound Factory".

Madonna has performed the song in five of her tours, as well as the 1990 MTV Video Music Awards and at her performance during the half-time show of Super Bowl XLVI.

After its release, "Vogue" reached number one in over 30 countries worldwide, becoming Madonna's biggest hit at that time. It was also the best-selling single of 1990 with sales of more than two million, and has sold more than six million copies worldwide to date. In the U.S., massive airplay and sales demand in response to the popular music video in April 1990 made way for "Vogue"'s number 39 debut in the week of April 14. The song shot to number one on the Billboard Hot 100 in its sixth week on the chart, displacing Sinéad O'Connor's four-week run in the top spot with "Nothing Compares 2 U".
I still think it's crazy this was originally going to be a B-Side for "Keep It Together.