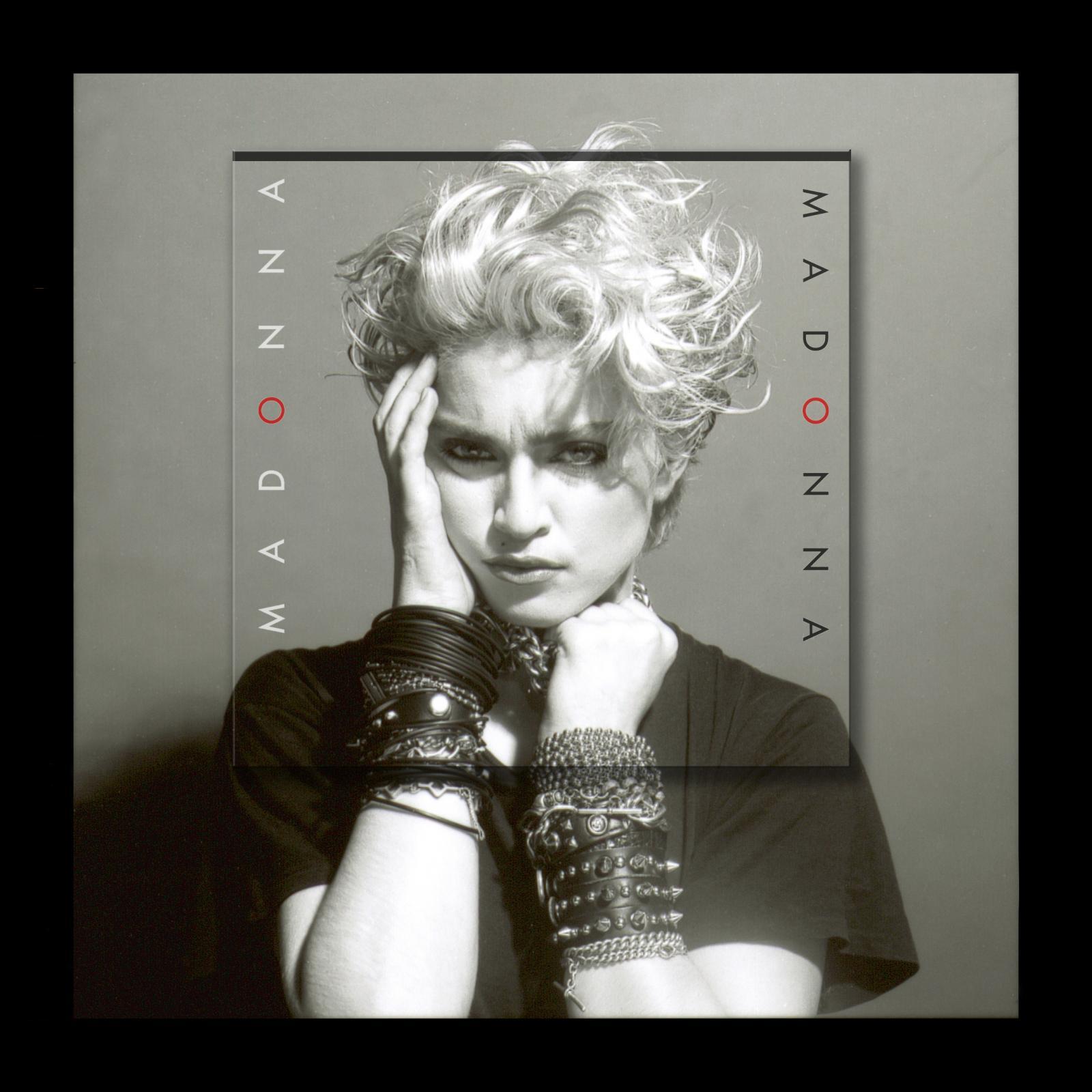 EW published a double issue with "100 Best" lists of just about every artistic medium known to man. We're just here to pick apart their choices! Naturally any list of the 100 Greatest Albums Ever is going to have one of maybe three possible Beatles albums in the top spot; also to be expected in the top 10 are Pet Sounds and Nevermind and London Calling and Thriller and My Beautiful Dark Twisted Fantasy … sorry, come again? FIFTY ONE spots higher than Master Of Puppets? SEVENTY ONE spots higher than Zep 4?
AND only one Madonna album? (Where's 'Like a Prayer', 'Ray of Light' or even 'I'm Breathless'..haha, just kidding with the last one).
Check the list for yourself below; find reasons to feel outraged, reasons to feel vindicated; share those feelings in the comments.
50. The Smiths, The Queen is Dead
49. LCD Soundsystem, Sound of Silver
48. Outkast, Stankonia
47. The Cure, Disintegration
46. The Beatles, Rubber Soul
45. Radiohead, OK Computer
44. Michael Jackson, Off the Wall
43. Madonna, Madonna
The rest under the cut...
42. AC/DC, Back in Black
41. Eminem, The Marshall Mathers LP
40. John Lennon, John Lennon/Plastic Ono Band
39. The Who, Who's Next
38. The Velvet Underground, The Velvet Underground & Nico
37. Pink Floyd, The Dark Side of the Moon
36. Jay-Z, The Blueprint
35. The Rolling Stones, Some Girls
34. David Bowie, The Rise and Fall of Ziggy Stardust and the Spiders from Mars
33. Wu-Tang Clan, Enter the Wu-Tang (36 Chambers)
32. Guns N' Roses, Appetite for Destruction
31. The Notorious B.I.G., Ready to Die
30. Otis Redding, Otis Blue: Otis Redding Sings Soul
29. Fleetwood Mac, Rumours
28. Lauryn Hill, The Miseducation of Lauryn Hill
27. Bob Dylan, Highway 61 Revisited
26. Jimi Hendrix Experience, Are You Experienced
25. Bob Marley and the Wailers, Catch a Fire
24. Daft Punk, Discovery
23. U2, Achtung Baby
22. The Beatles, Abbey Road
21. Stevie Wonder, Innervisions
20. The Rolling Stones, Beggars Banquet
19. Al Green, Call Me
18. Paul Simon, Graceland
17. Adele, 21
16. Elvis Presley, Sunrise [anthology]
15. Bruce Springsteen, Born to Run
14. Johnny Cash, At Folsom Prison
13. Marvin Gaye, What's Going On
12. The Beatles, The White Album
11. Joni Mitchell, Blue
10. Nirvana, Nevermind
9. The Beach Boys, Pet Sounds
8. Kanye West, My Beautiful Dark Twisted Fantasy
7. Aretha Franklin, Lady Soul
6. Bob Dylan, Blood on the Tracks
5. The Clash, London Calling
4. Michael Jackson, Thriller
3. The Rolling Stones, Exile on Main Street
2. Prince, Purple Rain
1. The Beatles, Revolver