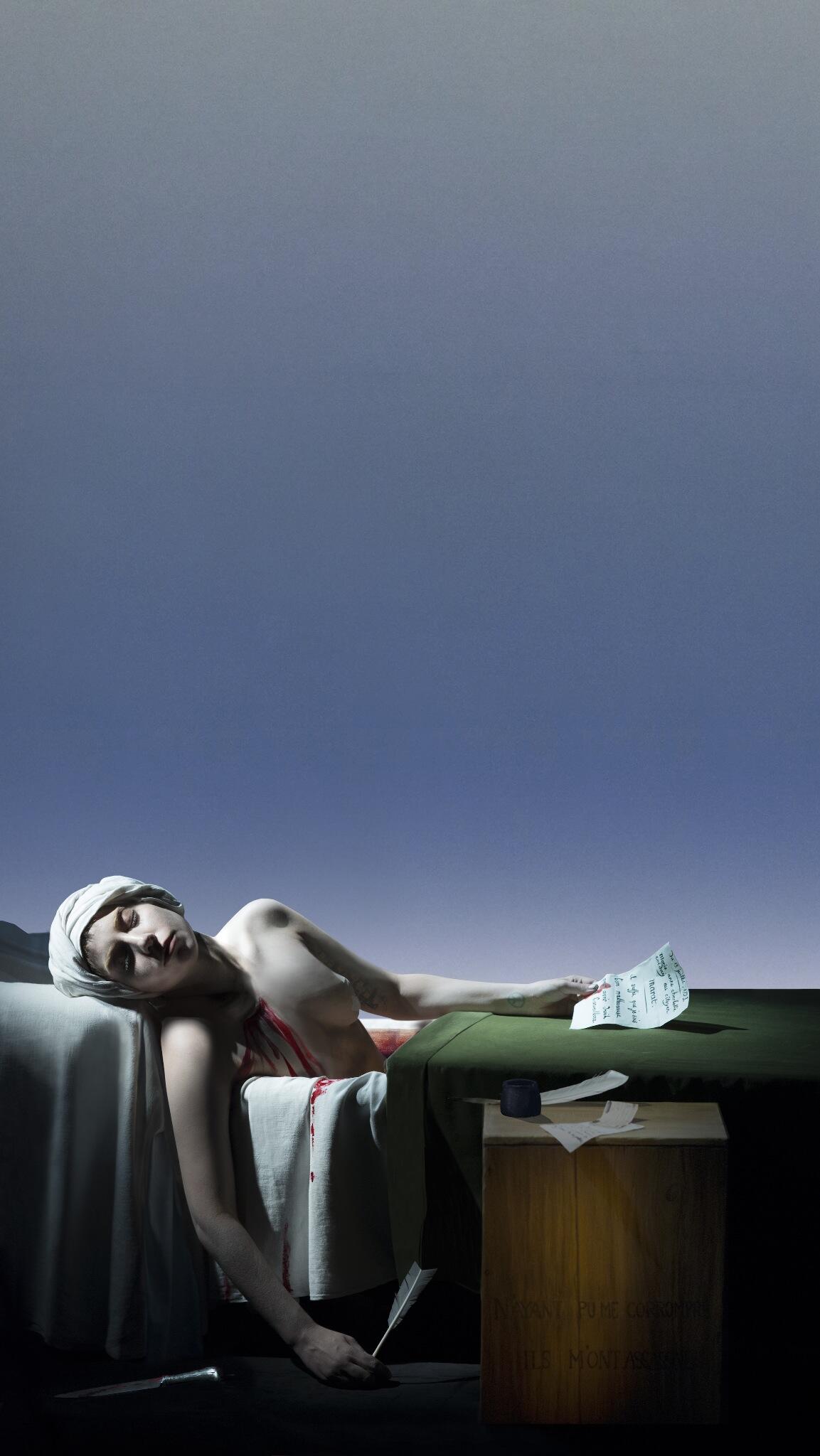 When I think of ARTPOP, I don't think of career-burying Waterloos like Jackson's final studio album Invincible. To me—as long as the whole world is going to compare Lady Gaga to Madonna anyway—ARTPOP is her Erotica.

Remember that overlong 1992 Madonna album? Released to coincide with Sex, Madge's art book/photography happening, Erotica the album was a 75-minute smorgasbord of musings on carnal desire, acclaimed by some at the time but now generally regarded as three-star Madonna at best. It does contain—and is redeemed by—two of her best '90s singles, "Deeper and Deeper" and "Rain," both Top 20 hits (the album's biggest single, the No. 3–peaking title track, is forgettable). Most important, Erotica was only a modest commercial performer, peaking at No. 2 for a single week and thus snapping a streak of No. 1 studio albums (Like a Virgin, True Blue, Like a Prayer). It ended up double-platinum—a fine showing, but the lowest-selling studio album of Madge's first decade.

The parallels between Madonna's fifth studio album and Gaga's fourth are manifold. Pretentions toward high art? Check: Erotica landed at Madge's Camille Paglia moment, when—between Sex and the recent hit/video "Justify My Love"—her output felt more like a semiotics thesis than a career. Underperforming singles? Check: There were no No. 1s on Erotica; it would take until her next album, 1994's Bedtime Stories, for her to top the Hot 100 again (with "Take a Bow"). Catcalls from the peanut gallery? Check: In The Rolling Stone Album Guide, Barry Walters aptly recalls the release of Erotica as the moment when "a media backlash intensified."

Given what lay ahead for Madonna after Erotica—career triumphs like Ray of Light and Music, a raft of Top 10 hits—Gaga would be well within her rights keeping perspective right now
.