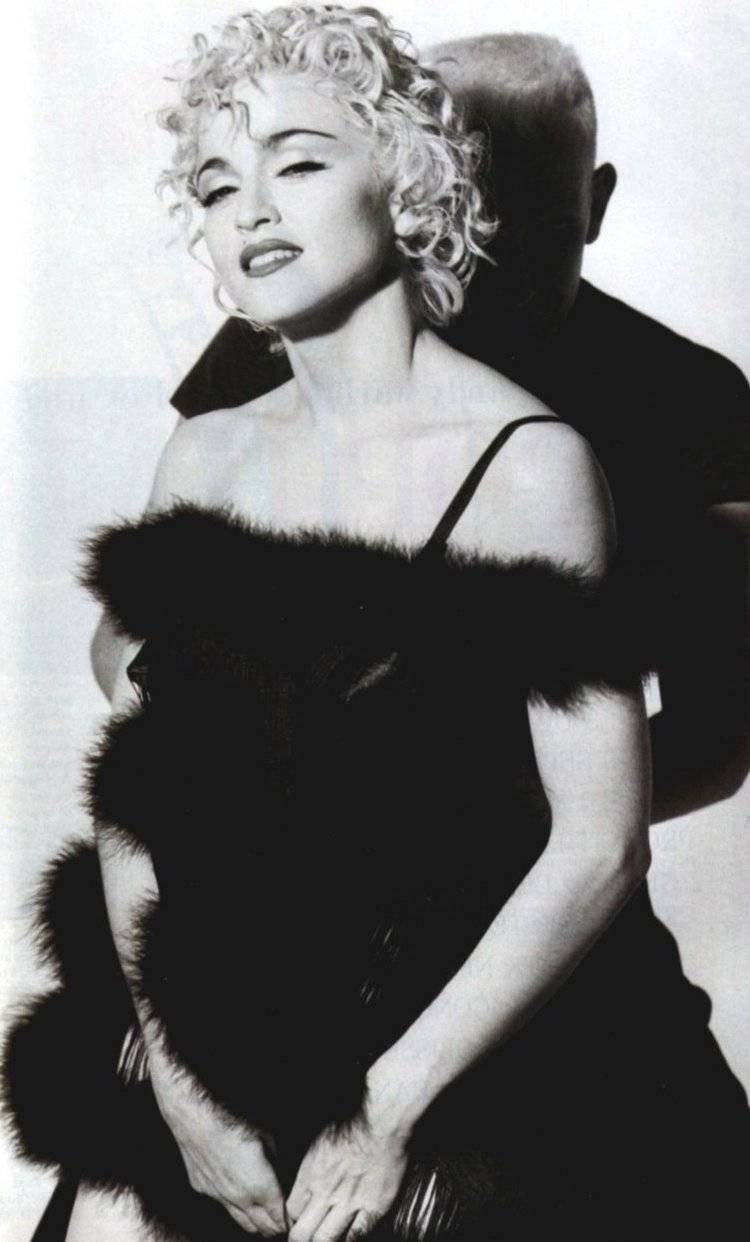 The Queen is back!
Indeed, in what has become another notch under
Madonna
's commercial belt, her latest single '
Give Me All Your Luvin
' has commanded a 14 million audience on US radio, a day after being released to its stations. To be exact, the single reached a total of 14.262 million listeners yesterday following the release of its video, which features Rap star
Nicki Minaj
and Brit sensation
MIA
. This places the cut alongside a select number of songs which have fared this well in this space of time. Two name two, 2006 saw
Beyonce
's '
Deja Vu
' make major waves with an audience of 10 million in a single day, followed by
Mariah Carey
's 2008 cut
'Touch My Body
' with
7 million.
While this is no doubt a commendable feat for the icon, it is worth noting that her label recently inked a deal with the
Clear Channel
conglomerate, which guarantees the song will be played non stop on the stations they own.
This, despite the transparency of the deal, has forced some to question how well 'Luvin' would have done had it not been put in place. Either way, credit should be given where it's due, so on behalf of Madge fans, a big congratulations to
Madonna
.