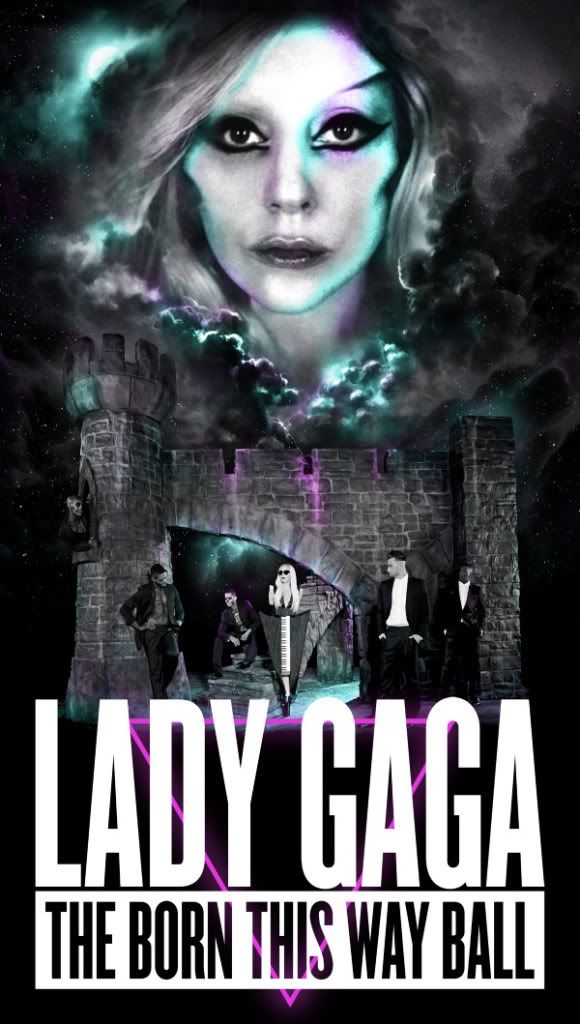 Why does this feel like Gaga is trying to go head to head with her idol Madonna just to see who can gather up the most momentum for their respective tours?
I can't say her tour excites me. I did not enjoy the 'Born' era so you can bet I am totally over it. I am just ready for her to put out a brand new album and to totally take me by surprise.
Lady Gaga unveiled the poster for her'Born This Way Ball' world tour last night on twitter. She wrote:
"You know, I work on so many art projects all the time when I see you guys online. I feel like we're all doing homework together".
Gaga previously described the forthcoming world tour as an "electro pop opera". Several reports suggest that she aims to break U2's record for the highest grossing and most attended tour with a historic trek of 450 dates. Tour dates are set to be announced later today. Peep the design for her stage below. OOOohohohooo SO ScaryyYY!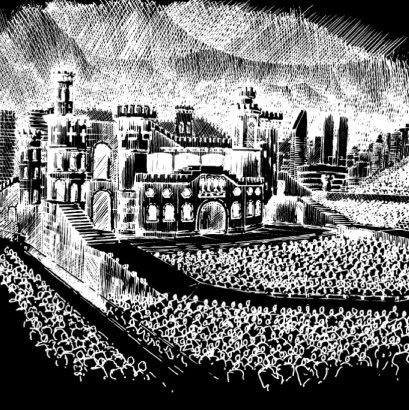 A little healthy competition is good, no?