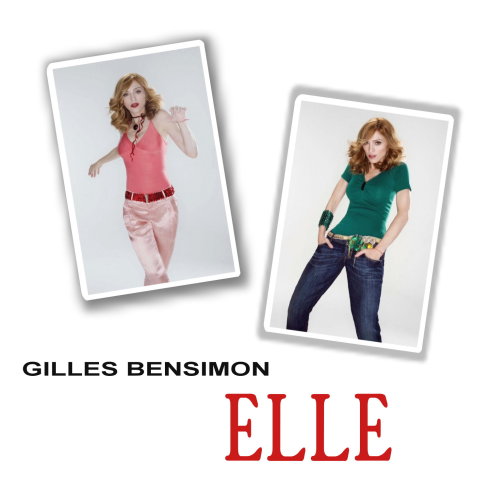 Friends of ex-Real Housewives of New York star and former wife of Gilles Bensimon(Madonna's photographer) Kelly Bensimon are saying that she's currently dating Carlos Leon, who's the father of Madge's daughter Lourdes!
Here's what a friend of Kelly's had to say about it:
"They started out working on a project together but have since gotten very close. Kelly always says that if you are not married or engaged, you are single. So, technically she is still single, but we all know that they are together."
And from Kelly herself about Carlos:
"We met seven months ago. I'm casting him for the show I Can Make You Hot. Have you met him? He's an amazing dancer and athlete."
Wow. If this got serious, then Lourdes' stepmom could potentially be an ex-Real Housewife. Wow...it's a small 'Material World' after all.